Hello! We're glad you're here.
Even though we can't see you face to face, that won't stop us from bringing all the best of our convention booth to you virtually! You'll find everything from our traditional convention booth here, all in one place. Explore our curriculum, download sample pages, request a catalog, and enter for the chance to win a laptop!
ENTER TO WIN!
Convention Special
Use code CALCONVENTION to save 20% on nearly every order today!
SAVE NOW
*Offer excludes Calvert Online monthly plans. Other exclusions may apply.
Explore Our Customizable Curriculum Options
Print
Kid-friendly courses for grades K-2 enhance learning for your young children. Calvert's all-in-one courses contain everything needed to master the main subjects of history and geography, math, language arts, and science. Along the way, colorful characters keep learning fun while helping students understand new concepts.
LEARN MORE
SAMPLE PAGES
Online
With Calvert's homeschool program for grades 3-12, you gain access to over 45 online courses covering the core subjects of history and geography, language arts, math, science, and spelling via subscription. Plus, with access to courses across 10 grade levels, you can customize the curriculum to meet the specific needs of your child in each subject.
LEARN MORE
FREE TRIAL
Free for 30 days! No credit card or obligation.
Ready to experience
a Calvert education?
Request your free Calvert catalog and feel confident in the curriculum you choose.
Calvert Academy
Inspiring Learners. Uncovering Leaders.
Escape the limitations of a traditional classroom and see how online learning can be a fun, personal journey of discovery. With Calvert, you keep the flexibility of a homeschool lifestyle while experiencing a customized education with the peace of mind that comes with enrolling in a private school. Join K-12 students across the U.S. and around the globe at Calvert Academy and take the next step toward becoming the best version of you today.
Individualized Learning Plan ➜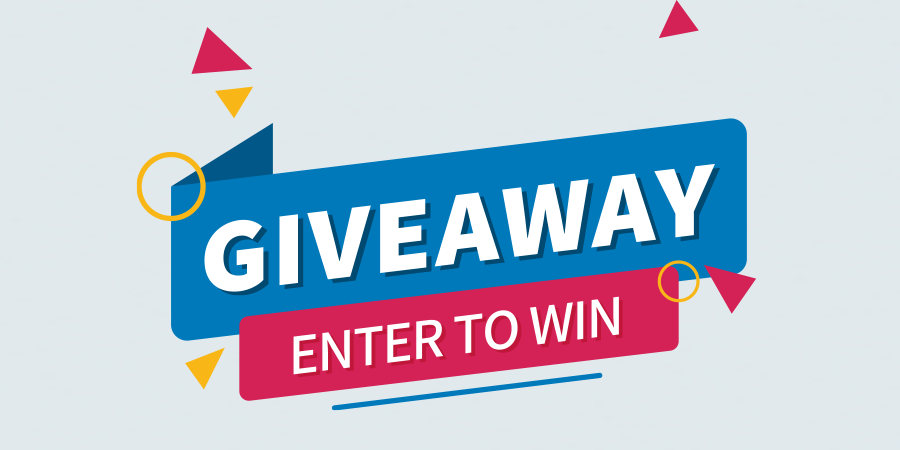 Enter to Win a Laptop!
We're giving away a laptop every month through August. Enter our virtual convention giveaway to win!